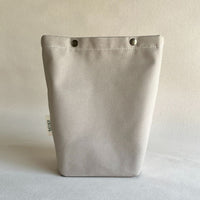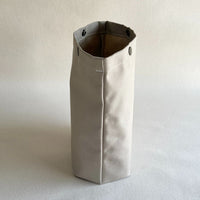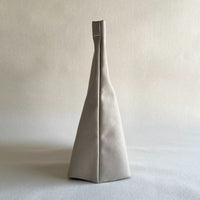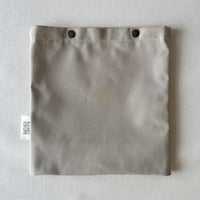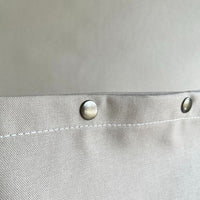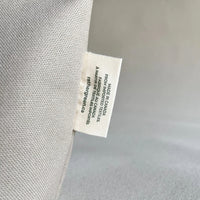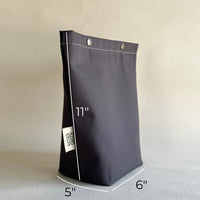 Snap Pouch Standard - Earth
Snap Pouch Standard - Earth


Simple and super useful:
Multi-use: Use it as an insert in a bigger bag, or on its own. Keep little things together, like toiletries, chargers, snacks, anything!
Flat bottom: Bottom expands to make more room and stand up.
Antique brass style snaps: Two snaps on the top keep contents inside and allow you to sneak a peek without having to open it.
Made in Canada
Materials
Main panel (except Forest colour): 100% organic cotton canvas.
Main panel (Forest colour): 100% natural brushed cotton canvas.
Snaps: Metal with antique brass style finishing.
Caring for your bag
Machine washable
Pre-shrunk.
Brand = Rather Green
Color = Earth
Style = Passport Holder
Pattern = Solid
Material = Organic Canvas
Item Number:
1986-540
Item ID:
200780
Category:
New